[Xmas] 給你家 "小孩"的禮物|Gift for your love little one
遊戲中學習系列 & 寵物私人看護系列
Play & Learn Series & Smart Helper for Pet Keeper Series
給你家 "小孩"的禮物
Gift for your Love Little one
遊戲中學習系列
Play & Learn Series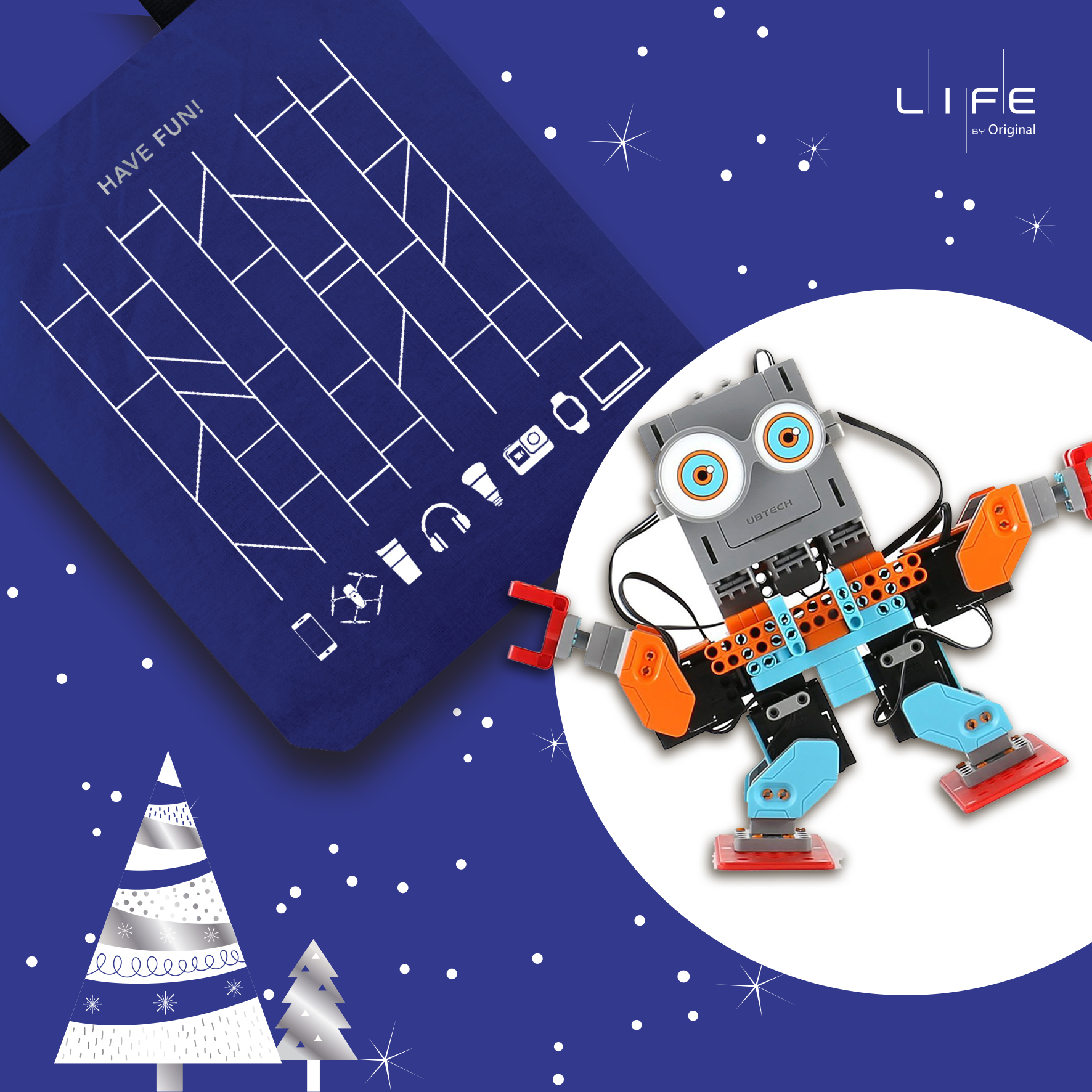 適合喜愛創作的大小朋友,憑豐富的想像力設計出不同外型的機械人。可以透過應用程式控制機械人的動作和作出指令;在設計和操作上都給予使用者最大的自由度,更可以把個人的設計編碼和朋友分享。
Suitable for young teenagers and kids, Jimu has hundreds of parts that can be freely assembled by imaginations. The robots can be connected with smartphones via Bluetooth and users can also program their own codes. It provides with users the maximum amount of freedom to realize their imaginations, and share them with friends.
全新互動設計,透過 iPad 前置鏡頭,讓小朋友可以在桌上和 iPad 進行互動。五款附送的小遊戲包括簡單數學計算、英文生字拼串、七巧板及繪圖都有助於腦部發育,寓教育於娛樂之中。
The interactive design works with the FaceTime Camera, which enables your kids to work in front of the iPad. Osmo comes with 5 mini games, including Numbers (algorithm), Tangram, Words (spelling) and Masterpiece (drawing), all could help the growth of your children.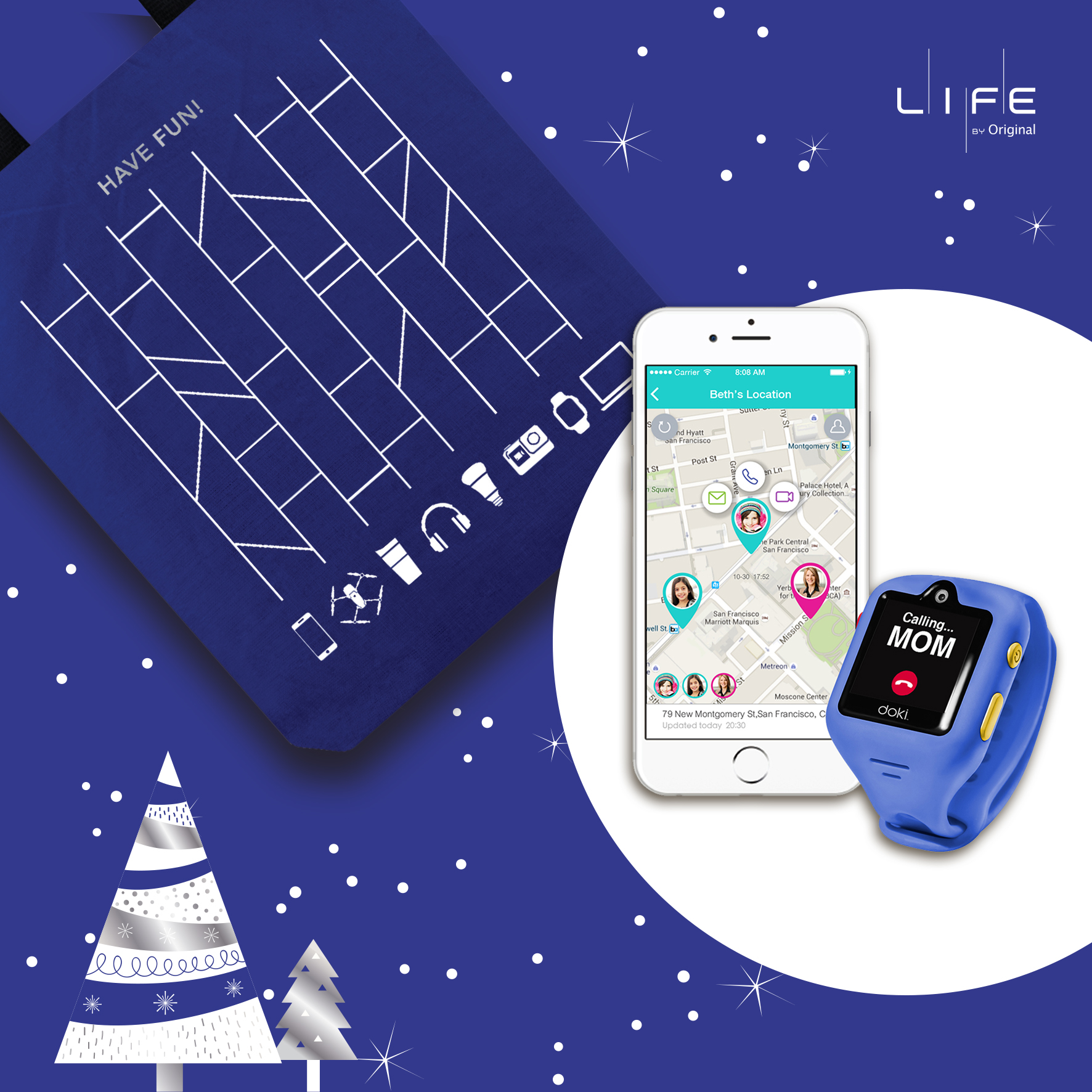 首隻配有視像通訊的智能手錶。它能夠透過準確定位系統,讓家長隨時知道小朋友所在的位置,以及到過的地方。當遇到危急情況的時候,子女都可以透過 dokiWatch 發出即時求救短訊,而手錶亦即時啟動收音功能,令家長知道子女的環境實況。
dokiWatch is the first smartwatch in the world with video-calling. Parents can always know where their kids are with the Smart Locator. If there is any emergency, kids can immediately send SOS alerts to the preset contacts with location as well - while the watch will automatically activate microphone so that parents can hear what's happening around the kids.
寵物私人看護系列
Smart Helper for Pet Keeper Series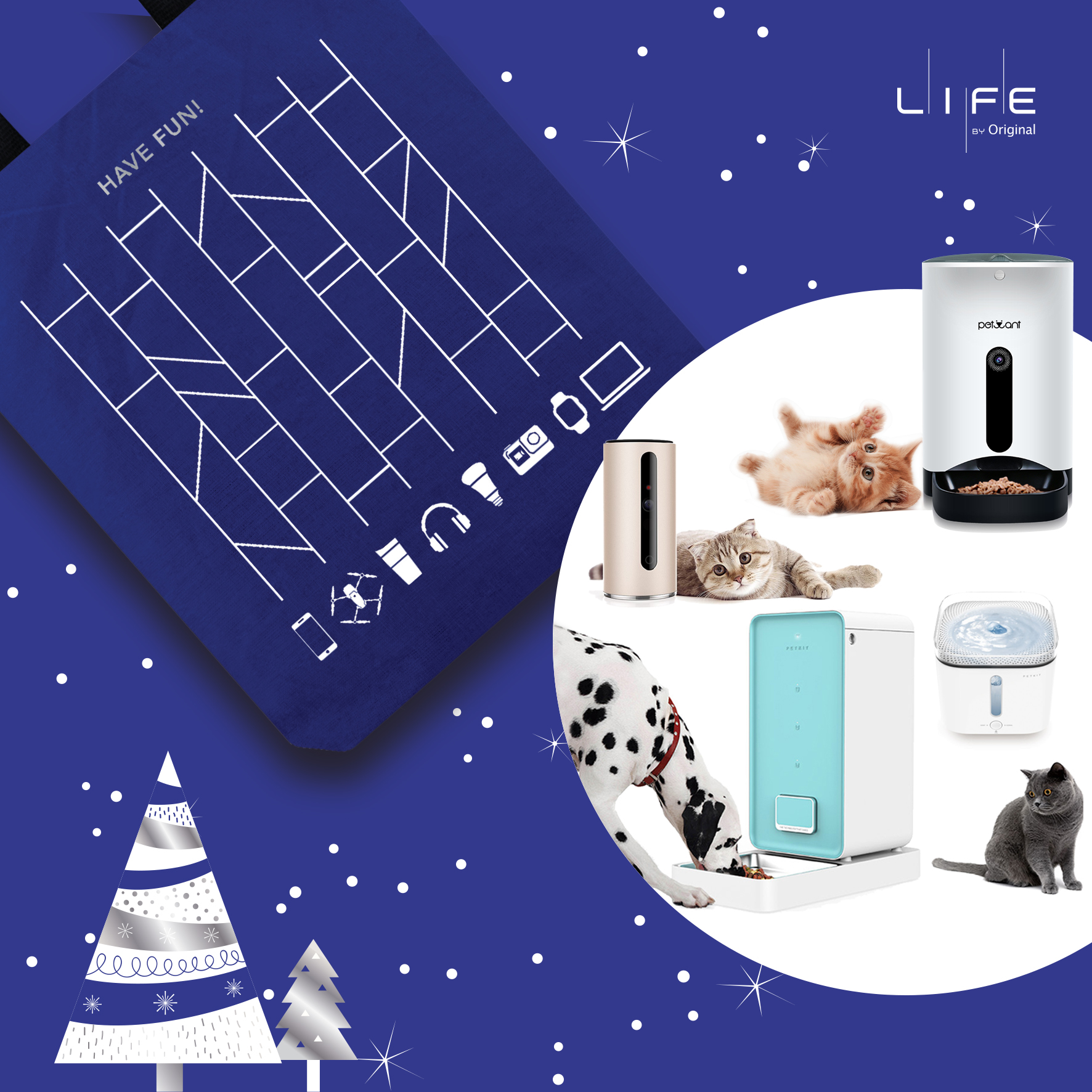 PETKIT Family 及 PETWANT 喵星人、汪星人的貼心私人看護
一系列專為家中貓狗而設的智能配件,包括有助控制飲食份量、食物和飲用水質素、遙距寵物互動監察器 、記錄愛寵睡眠,以及有智能與照明功能的狗繩。還有可以透過手機遙距控制的寵物餵飼器,定時定候將食物放到寵物的碗內,而且可以全天候透過攝錄鏡頭,記低你寵物的一舉一動,甚至可以讓你和牠對話,在你工作忙碌時給你放鬆心情的機會。
Specifically made for your pet dogs and cats – monitoring food quantity as well as improving drinking water quality; remote interaction sensor and smart leash with lighting function. Also, the smart pet feeder allows pet owners to feed the pets wirelessly and remotely – all it takes is a mobile app and the dispenser, which can make sure your pets are always eating the right amount in the right time. You can also watch your pets via the built-in camera and even talk to them to brighten up your day.