Mother's Day 限定優惠|Limited Offer
Perfect gift for your beloved Mom
12% off for selected products
It's time to redeem yourself to your Mom - Life has chosen some sweet gifts to fit your Mom and also you can enjoy a limited offer of 12% off for this Mother's Day*.
We wish every Mom a Happy Mother's Day!
*Limited offer for Mother's Day will be offered until 31st May 2019
**This promotion cannot be used in conjunction with other promotions
#ResolveSleepingIssues for your Mom
Entertech Naptime eye masks
Naptime eye masks use EEG to record the electrical activity in your brain and can make you fall asleep faster, and wake you up at the optimal time in your sleep cycle so you feel refreshed. A quick recharge for your Mom every day.
heat2wear Smart Heated Lunch Bag
#ServeAWarmLunch for your best Mom everyday
Keeps food warm and fresh at 70°C, enough to keep it warm for the whole morning until lunch time.
#DizzlingBeautyInYourEyes
The Philips magic wand refreshes, relaxes and detoxes your eyes - an all-in-one solution to fight puffy and fatigued dry eyes, dark circles, and early fine tines. Give a short break to the eyes anytime and anywhere.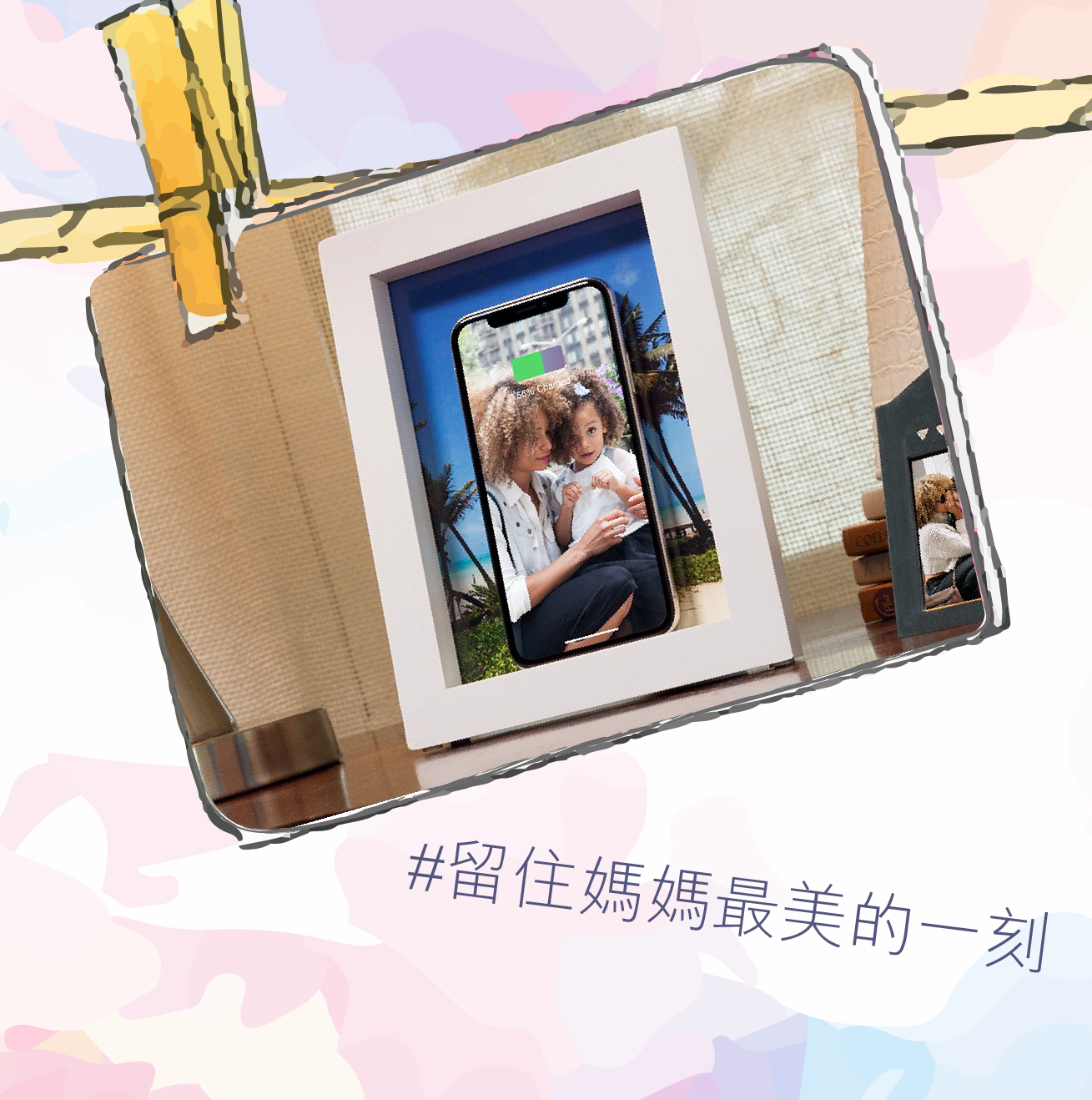 Twelve South PowerPic photo frame & wireless charger
#CaptureGreatMomentsWithYourMom
Don't get your "Mom" tattooed on your arm but get her a PowerPic - Mom's favourite picture becomes her new favourite wireless charger for Qi-enabled mobile phones.