#我最想收到#情人節禮物|#IWant#ValentineGift
【Life 情人節驚喜 】第一回
唔該,幫我話佢知
#我最想收到#情人節禮物
情人節你最想收到咩禮物呢? 驚自己講出口唔浪漫,咁不如等我哋 Life 幫你講啦!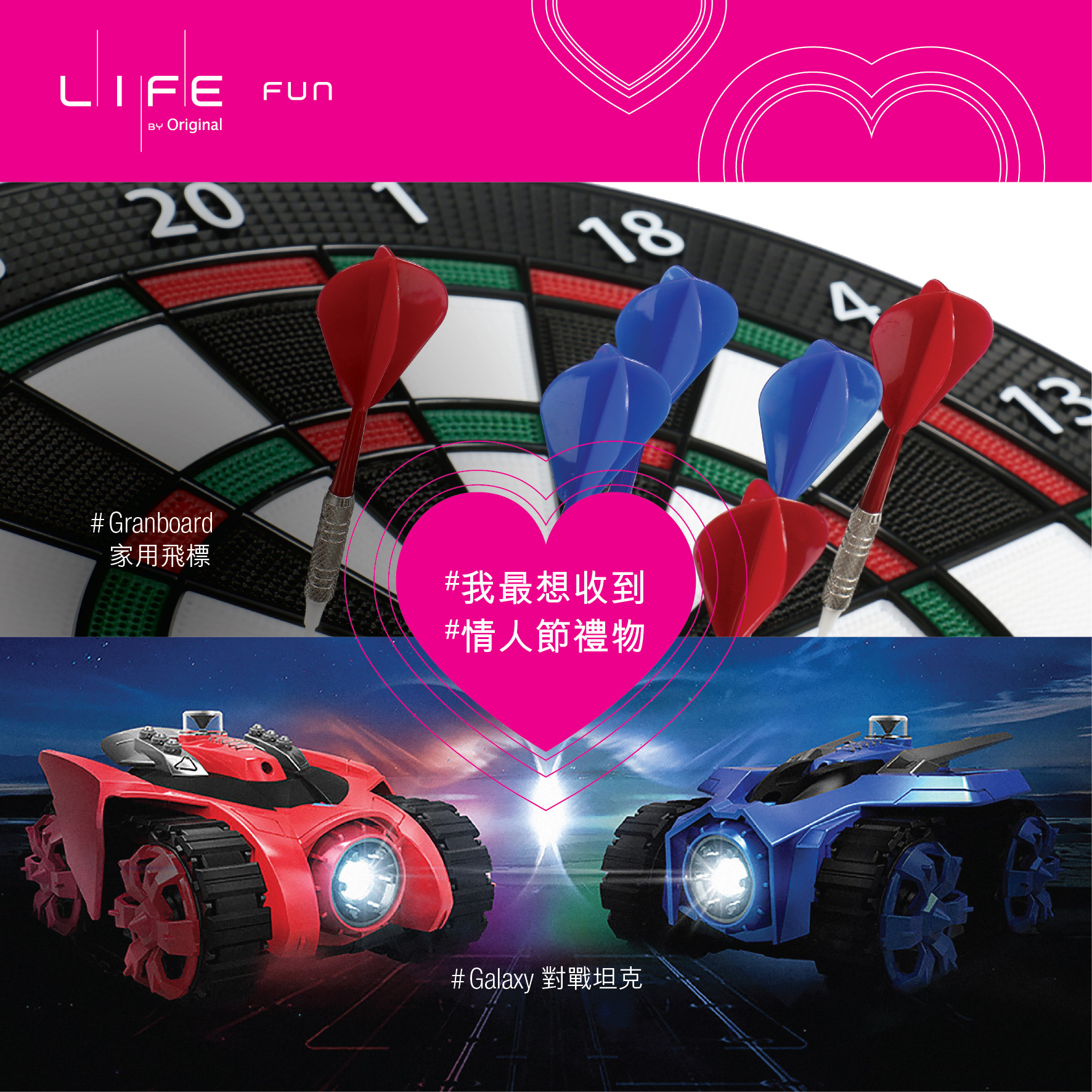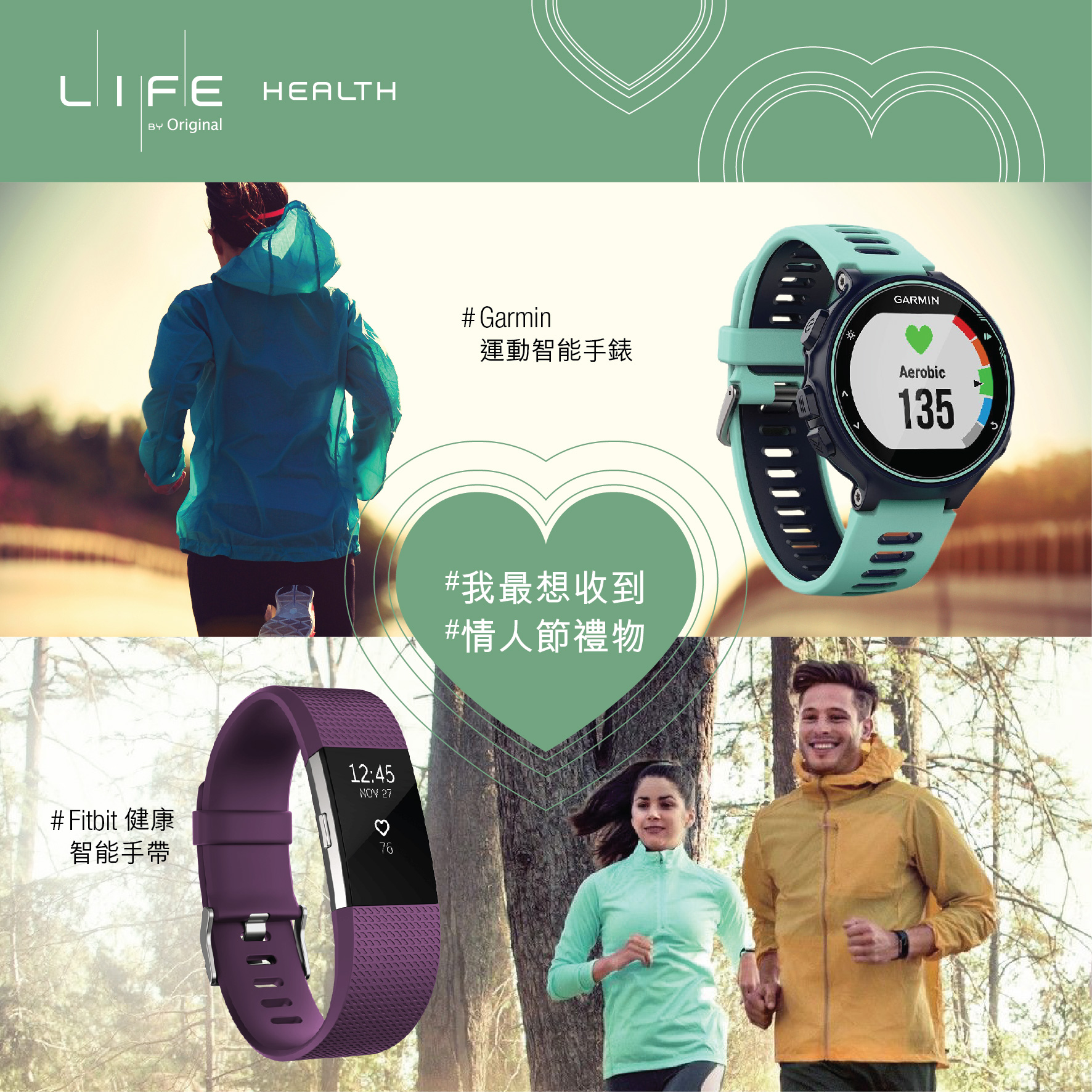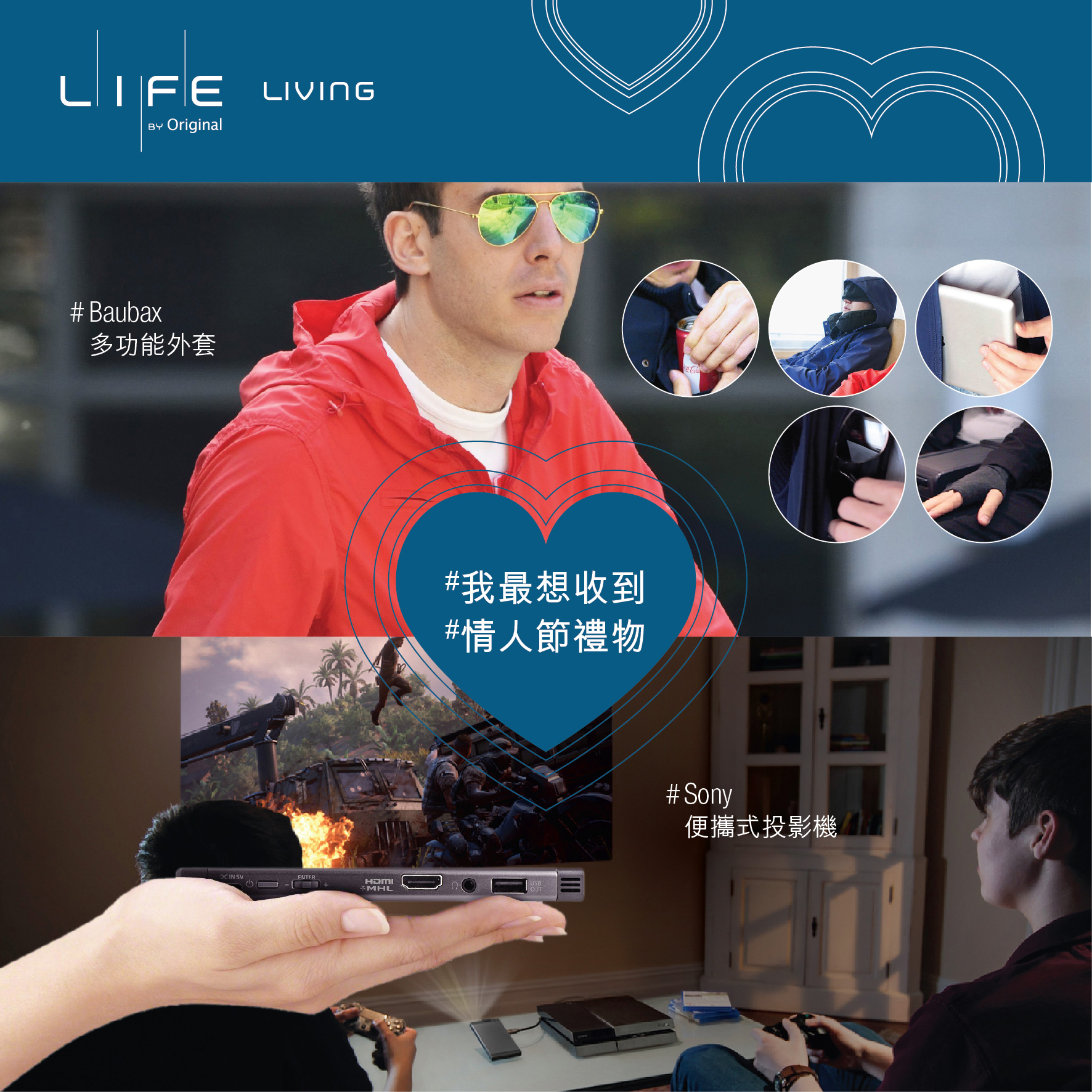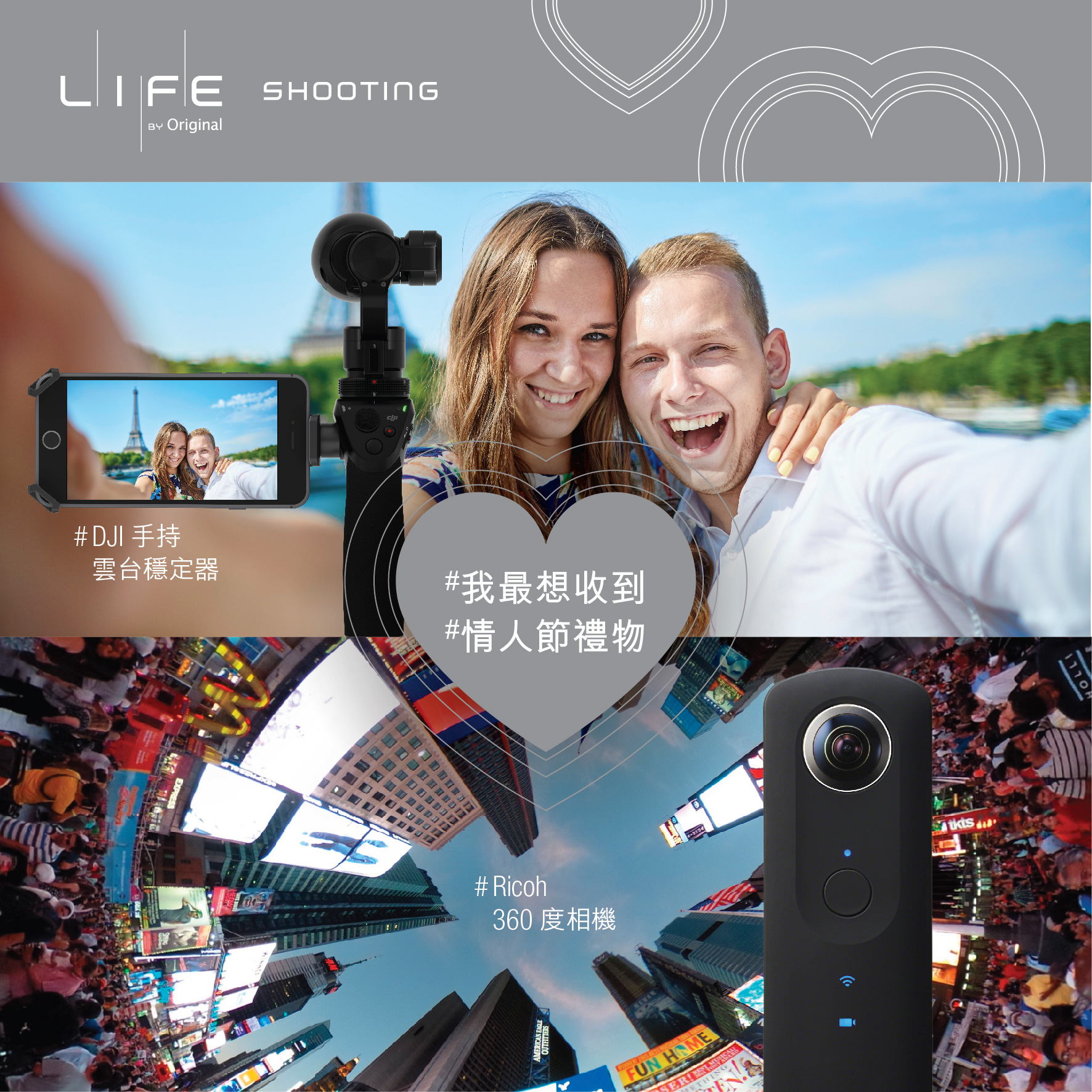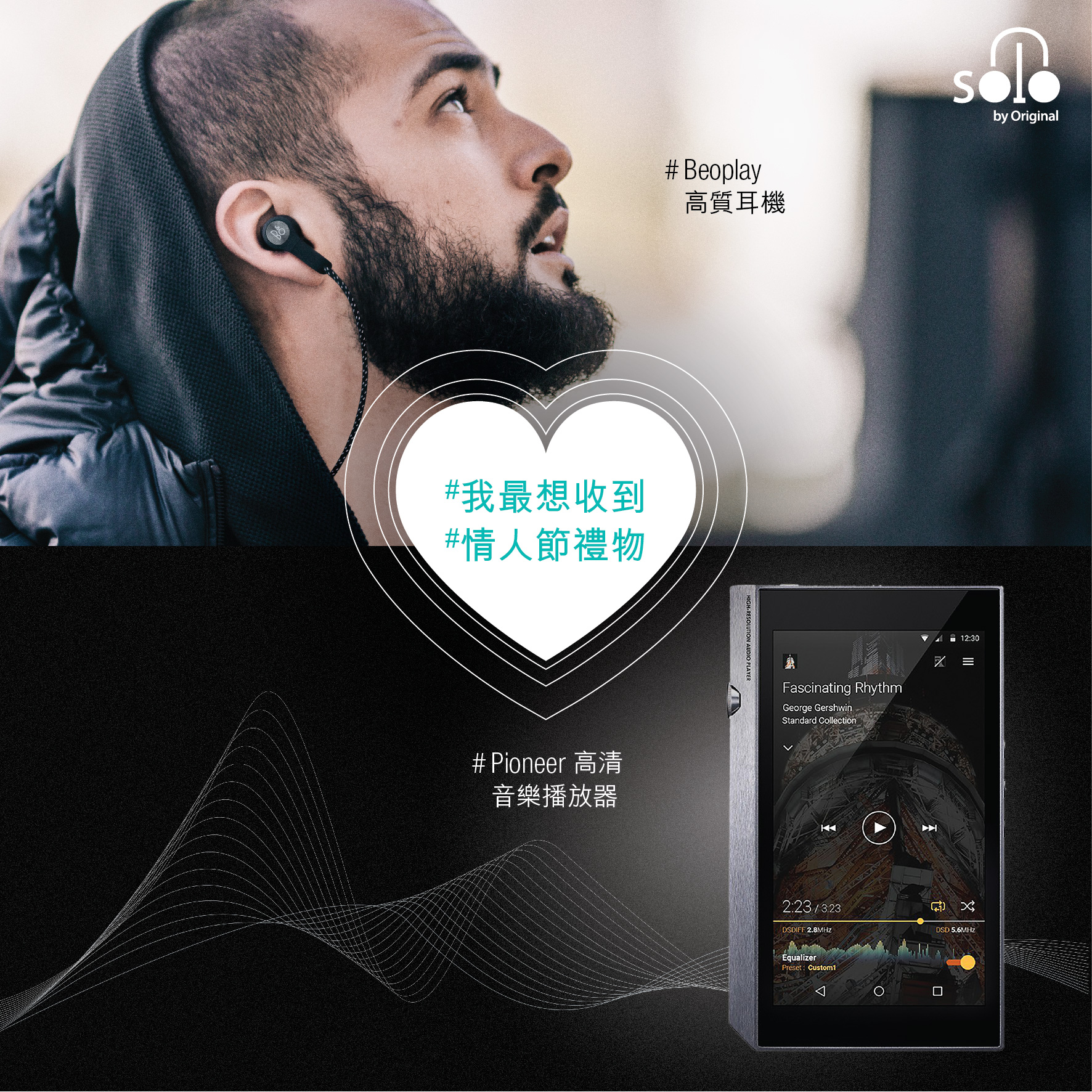 我哋 Life 喺情人節之前特別隆重推出【幫你話佢知#我最想收到#情人節禮物】 遊戲,你只要喺以下幾項禮物度,選出你最想收到嘅情人節禮物,然後靜雞雞但又高調咁 Tag 她/他,咁你就有機會參加抽奬贏取 Life 嘅 MOP500 購物禮券一張,嚟 Life 度購物。而每個參與遊戲嘅人都可以得到我哋 Life MOP100 購物禮券一張,參加實無蝕底呀,唔該,幫我話佢知:#我最想收到#情人節禮物
參加方法:
在自己的 Facebook 上 Share 此貼文

【幫你話佢知#我最想收到#情人節禮物】

(將分享設定為公開)

在 Share 貼文上留言:#我最想收到#(產品名),如:#我最想收到#Fitbit健康手帶

在 Share 貼文上 tag 一個你想佢送禮物俾你嘅人
參加奬:每個參加者可獲 Life MOP100 購物禮券乙張 (請向 Life 的店員查看你所 Share 的貼文,留言及所 Tag 之朋友)
抽奬大奬: Life MOP500 購物禮券(乙份)
截止日期:2017年2月11日晚上11時
公佈抽奬日期:2017年2月12日
我哋會於第二回等大家估一估究竟大家最想收到咩類型嘅情人節禮物,記住繼續留意我哋「Life by Original」Facebook 同埋 WeChat 微信 「Original傲駿科技」專頁!
條款:
每人只可以參加活動一次;
完整地完成以上3項嘅朋友才可以得到 MOP100 Life 購物禮券乙張,活動共出200張 MOP100 購物禮券,先到先得,送完即止。
抽奬得奬名單會在 「Life by Original」Facebook 專頁公佈。
Life by Original 保留修改活動細節的權利,毋須作出另行通知。
【Life Promotion】1st Round
Tell him/her
#IWant#ThisValentineGift
Which Valentine gift do you want this year? Life can give you a hand to tell him/her your favourite gift to get.
You can choose one of the products on the post, share this post, tag him/her and leave your message of your favourite Valentine gift to get on your shared post. Then a MOP100 Life coupon will be given to you once you have done all steps.
How to Participate:
Share this post

【Tell him/her #IWant#ThisValentineGift】

on your personal Facebook timeline (set the post as public);
Leave your comment on your shared post and tell him/her: #IWant#(Product Name), e.g. #IWant#FitbitWristband;
Tag a friend on your post.
All participants will get a MOP100 Life coupon. Please show your shared post with your comment and people you have tagged on your wall of Facebook to our storefront staff.
A MOP500 Life coupon will be given to one lucky draw winner by Original.
The game will be closed at 11pm on 11 Feb 2017
Date of Result Announcement: 12 Feb 2017
Details of the 2nd round game "which category of gifts he/she likes most" will be announced soon, please stay tuned with us on our "Life by Original" Facebook page and WeChat 「Original傲駿科技」.
T&C:
Each person can only participate the campaign once;
All participants who have completely fulfilled the above steps will be given a MOP100 Life coupon (MOP 100 coupon x 200 participants) whereas only one lucky draw winner will be given a MOP500 Life coupon;
The winner will be announced on Life's Facebook page;
Original Technology Limited reserves the right to make any changes on the above terms and conditions without further notice.